Attract more, impact more, educate more.
The power of graphic design helps to communicate clearly, authentically, and creatively. Use the contact form to start a conversation. Let's create something beautiful together.
Branding
Logo design and visual branding for new and growing organizations. Includes color palette and style guide.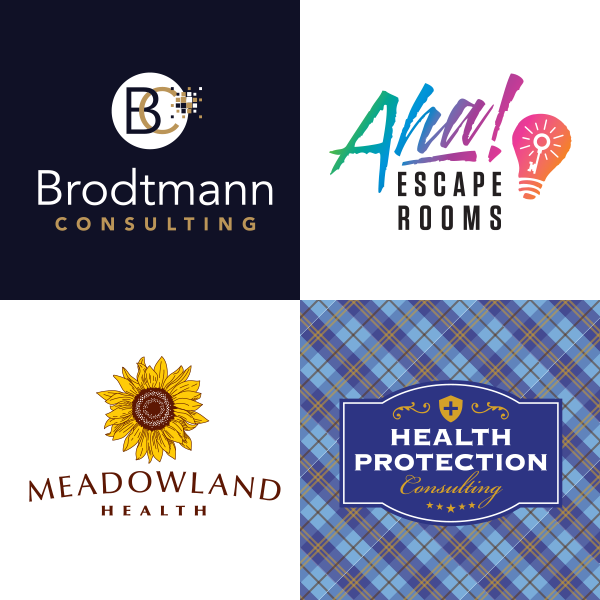 Web Design
Beautiful websites and user interfaces. My programming team will develop any customizations you can imagine.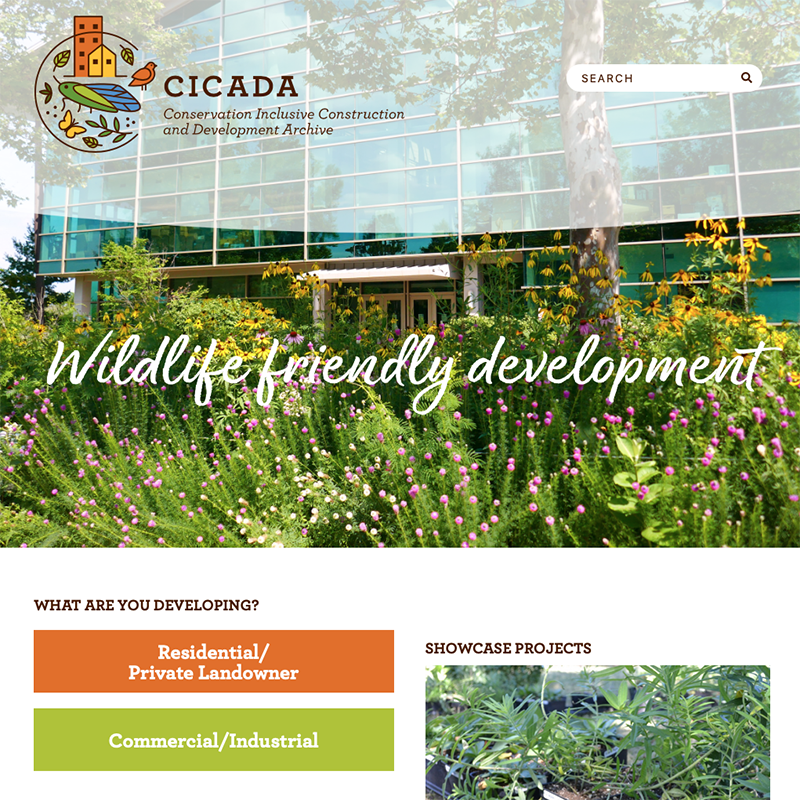 Publications
Expert design for publications of all sizes and lengths: magazines, books, newsletters, brochures, annual reports, curricula.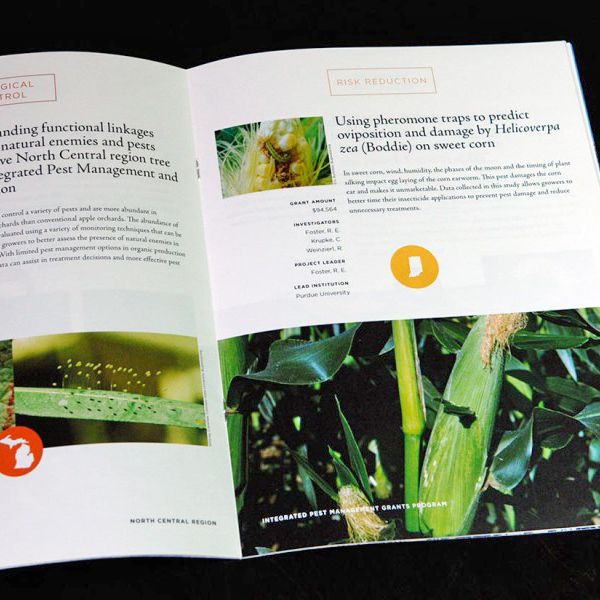 I'm Gretchen, founder of Studio 2D.
For my entire career I have been working with people who educate or elevate others.
Scientists, Thought Leaders, Educators
Do you want your ideas to have more impact so that you improve the lives of more people? Are you concerned your audience isn't understanding your message? Do you wish your communication had more visual appeal?
Professional graphic design presents your content in a way that your audience can easily understand. The design process naturally leads to clarity that connects with your audience.
Entrepreneurs
When you are ready to stake your claim as best in class, I am here to be your art director. All successful businesses reach the point when they need a brand makeover to catapult to the next level. A strong logo, professional photographs, compelling message, and beautiful website will tell the world that you dominate your niche.
I also work with startups who want to own their market from day one.
Conference Planners, Publishers, Editors
You know that good design brings your ideas to life, but sometimes designers can be a pain to work with. Are you tired of graphic designers who don't listen? Who give you grief over revisions and who miss deadlines? Would you like to work with a designer who delivers excellence with a smile?
My clients know that when a project moves from their desk to mine, they can relax. Experienced in both print and digital, my files are delivered to spec—on time every time.